Increase employee productivity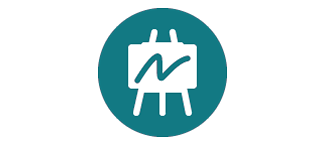 Prepare your organization for significant change – an acquisition, a new technology, or a leadership shift. Help employees adapt and adopt. Implement the best communication practices to further the success of your organization during times of transformation.
Mobilize your teams' success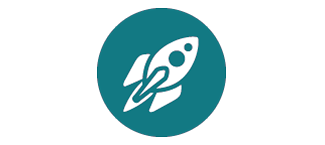 Build a shared understanding with employees of your organization's vision and goals. Communicate with cohesiveness and clarity, and in ways that resonate with your employees. Foster two-way dialogue and boost employee engagement.
Drive effective communications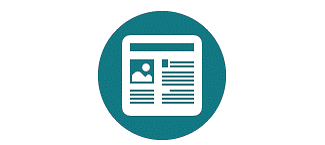 Reveal a deeper understanding of your employees' unique communication needs. Discover what's important to them and what's not critical. Identify and implement the best solutions to address communication gaps.